Welcome to MySmall.horse!
My Small Horse is a website dedicated to Pony RP(Roleplay), Brony Fandom Artwork and Fanfiction, and (sometime!) allowing three-clicks purchase of commissions.
As an adult community, by using any of our resources you agree that you are of the age of 18, the age of majority in the United States.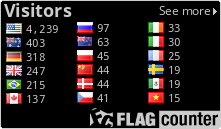 I think we can all agree,
Lesbians are great, right?
Pip by arcanianarcher.